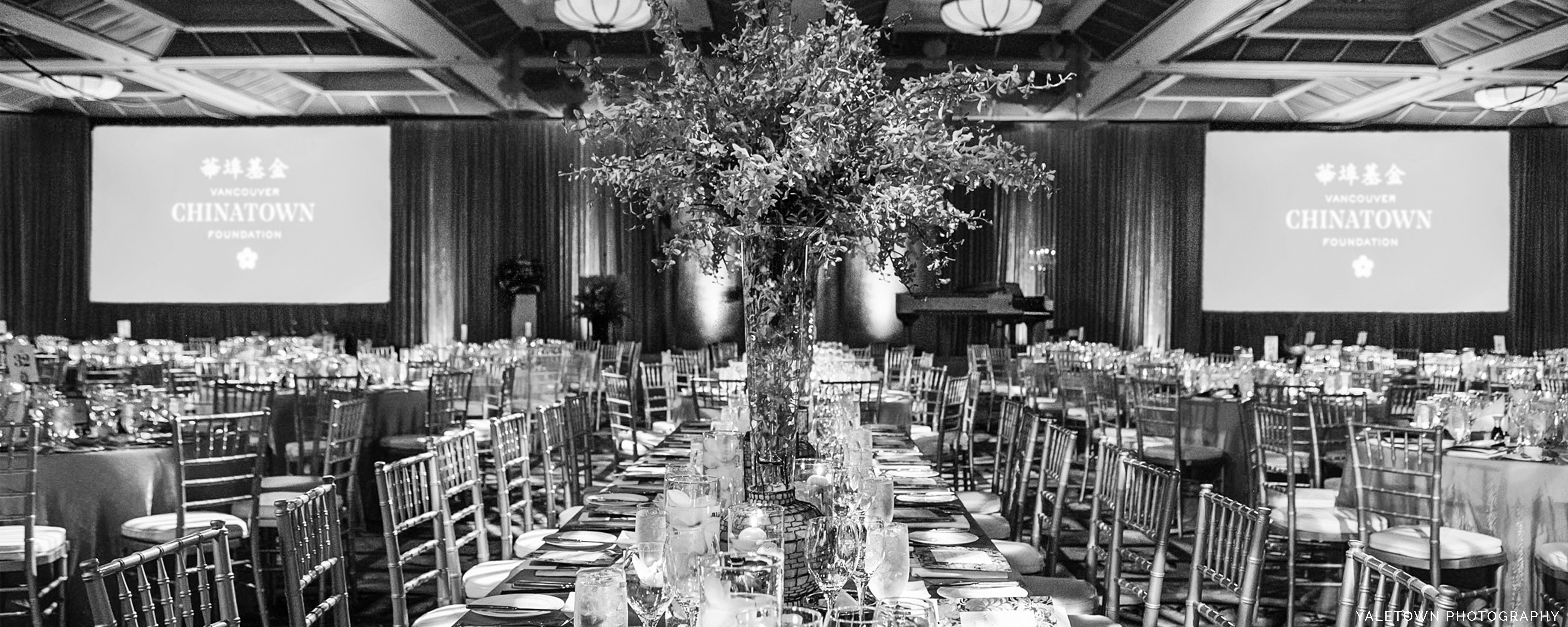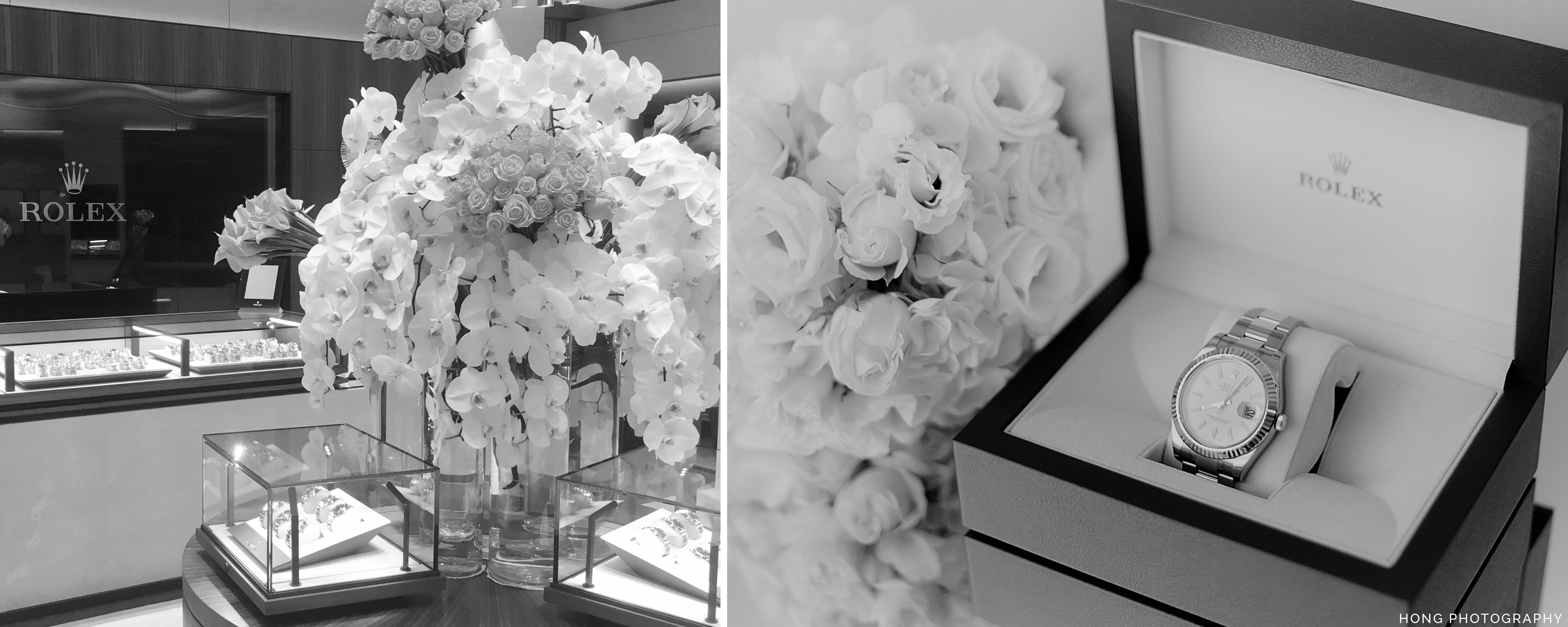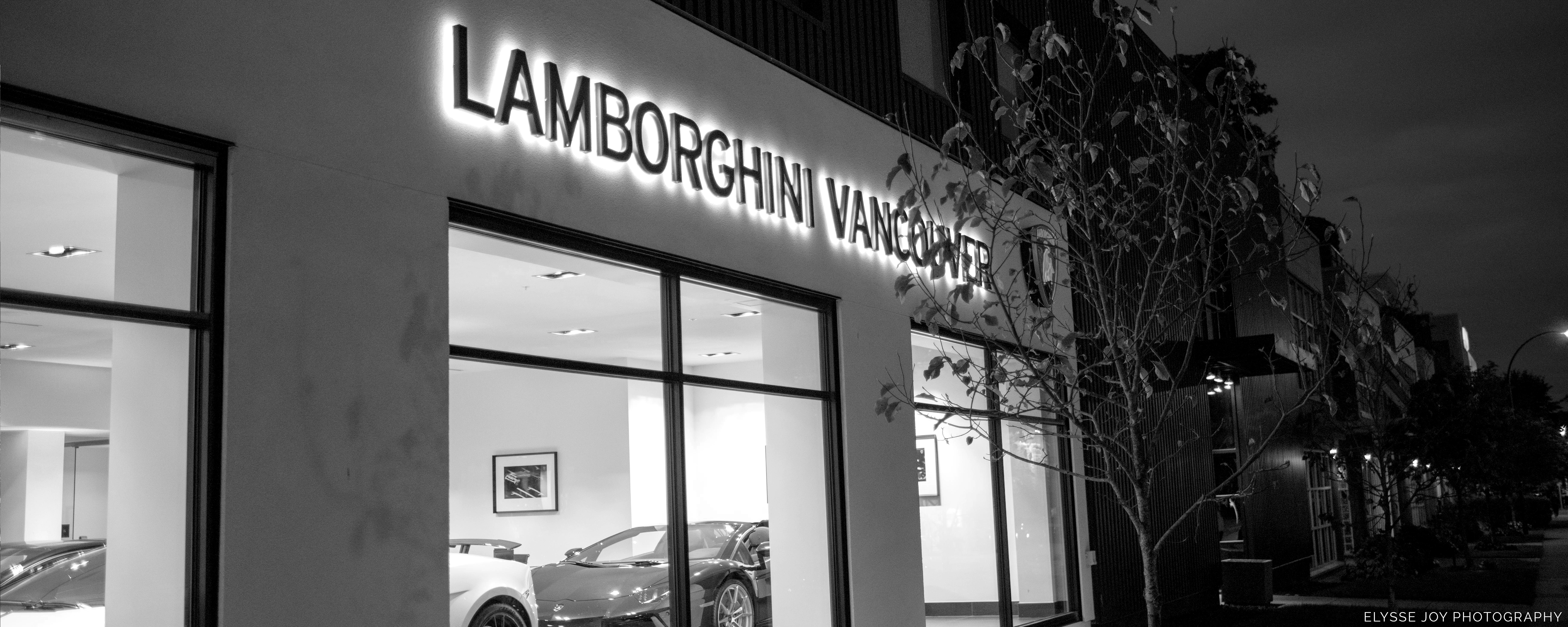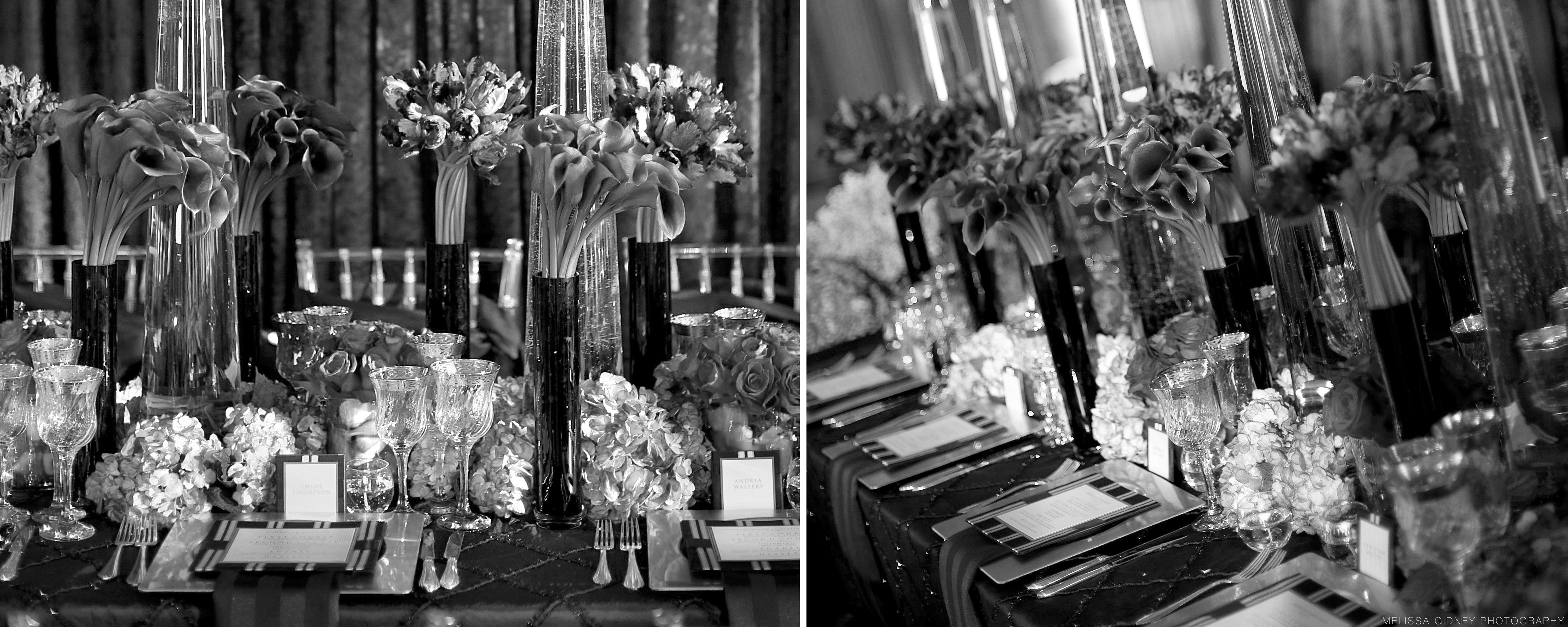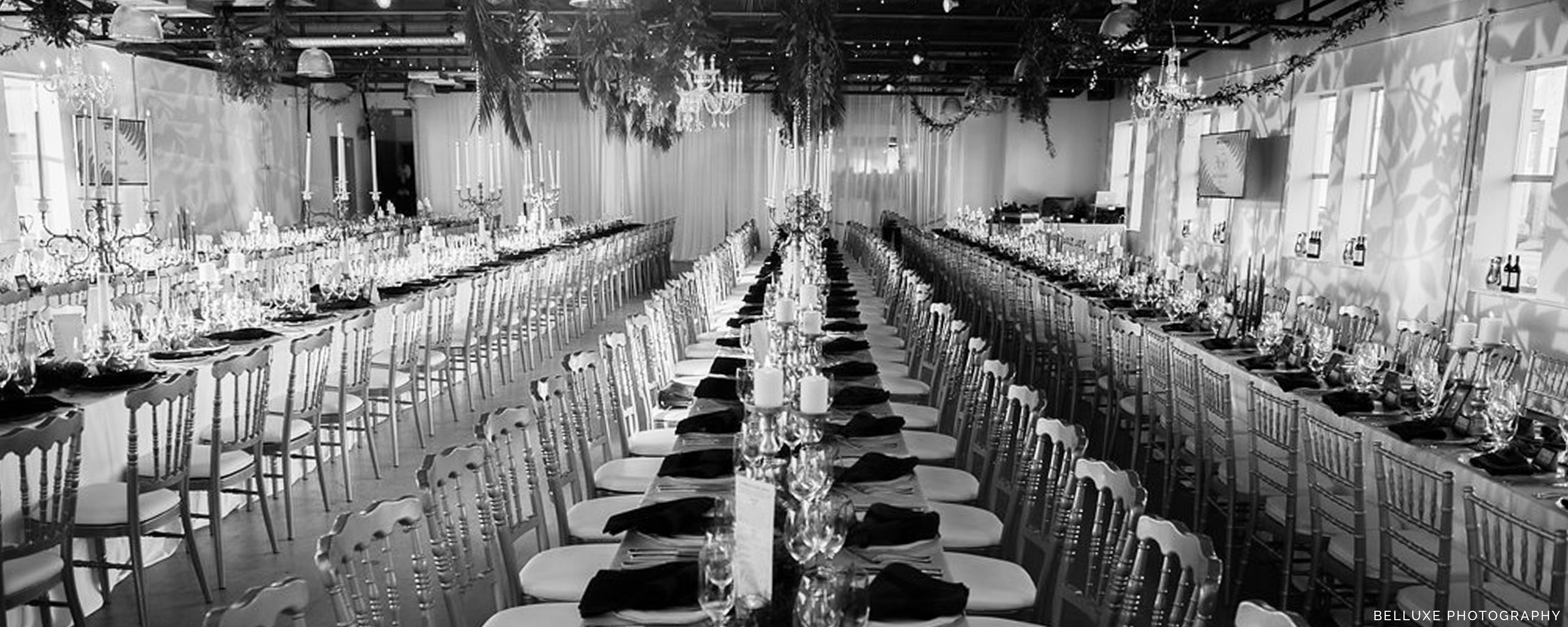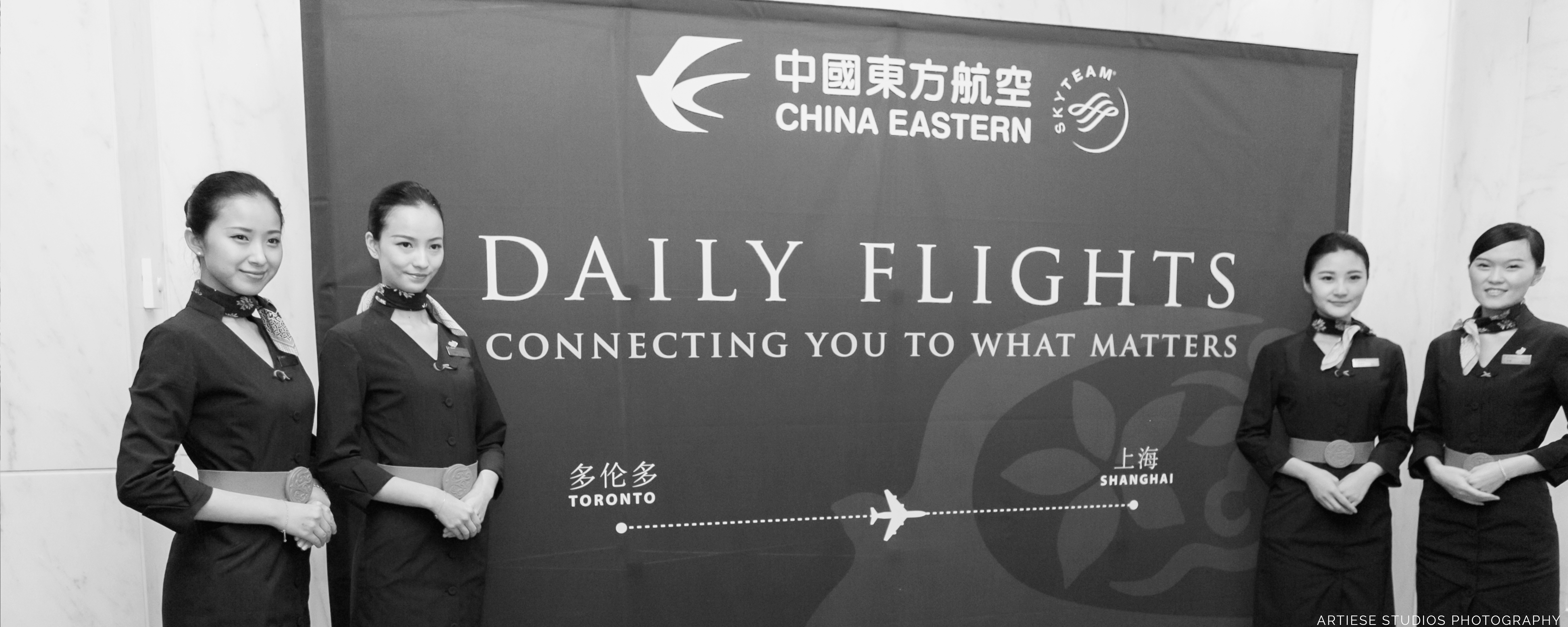 CORPORATE EVENTS
With numerous years of corporate event planning experience organizing events such as trade shows, product launches, staff parties and client appreciation events, the design and coordination team at CountDown Events will bring crucial expertise to your next corporate event.
CountDown Events' strategy for delivering successful and effective corporate functions is to work with its clients to develop the event goals, budget guidelines and marketing objectives, formulating an integrated event marketing plan that ensures the successful delivery of every corporate event.
Company Events
From intimate company lunches, VIP parties, employee awards ceremonies, to full-scale holiday parties, CountDown Events is experienced in designing and planning your next corporate event.
Retail Launch
CountDown Events has worked with numerous luxury brands on Canadian launch events, including Moncler, Christian Dior, TWG, and Rolex. Producing retail launch events that build and define brands, we provide full-service options from event planning, guest lists, vendor coordination, and on-site management.
HIGHLIGHTED CASE STUDY
Moncler
Established in 1952, this French-Italian global lifestyle brand is seen on mountains and city streets alike, popular for its down jackets and alpine focus.
CountDown Events was hired to launch the first Moncler boutique in Vancouver along the city's luxury corridor near Alberni Street. The team developed a comprehensive list of tastemakers as well as prospective clients to invite to the event, which was well-attended. In addition, CountDown Events assisted Moncler in garnering press for the opening in key local and national publications.
Product Launch
CountDown Events' bespoke approach to effectively planning and executing product launch events incorporates your client base and target audience as an essential part of all service provisions – immersing them into your world. As an integral part of consumer outreach, we combine engagement, innovation and live interaction into producing product launches that meet marketing goals and elevate your brand such as this special Ruffino event featuring wines from Italy. Our team transformed the indoor space into Tuscany.
Conference Events
Should your organization require assistance with conference planning and coordination, CountDown Events offers refined, ambitious and customized solutions. Tailoring to your organization values, mission and objectives, we'll provide full conference management and compliment your existing team with our complete menu of services setting the perfect platform for leaders, influencers and advocates.
Trade Shows
Over fifteen years of producing high-end events bestows CountDown Events with superlative experience and everlasting relationships with large-scale production teams and countless professional vendors in the industry to produce grand trade shows and conventions attracting attendees from all over the world.
Staff Parties
Whether you are planning a staff conference, recognition event, company milestone, appreciation event, or a corporate holiday party, CountDown Events specializes in producing experiences for your staff that will be unforgettable.